Another great giveaway today from Vanilla Joy. This is what the giveaway is today:
The Fiskars portable trimmer 12" with extra blades, wave, deckle, scoring and pinking.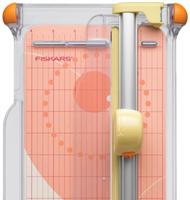 The next item is the Fiskars 12" portable personal trimmer with 2 pack replacement blades - straight and scoring.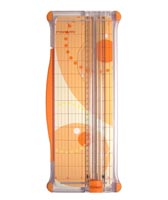 Next is the Fiskars 45mm Comfort Grip Rotary Cutter. It also includes replacement blades.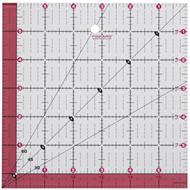 And last but not least is a 24 x 36 rotary mat by Fiskars.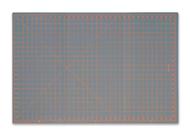 This is a great giveaway and it is all free from Fiskars. Be sure to stop by and enter!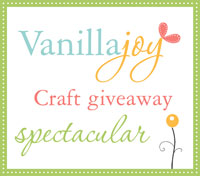 Also here are some keyphrases again for Vanilla Joy:
kids face painting
family fun
obaji skin care
creative date ideas
discipline for children
take surveys for money